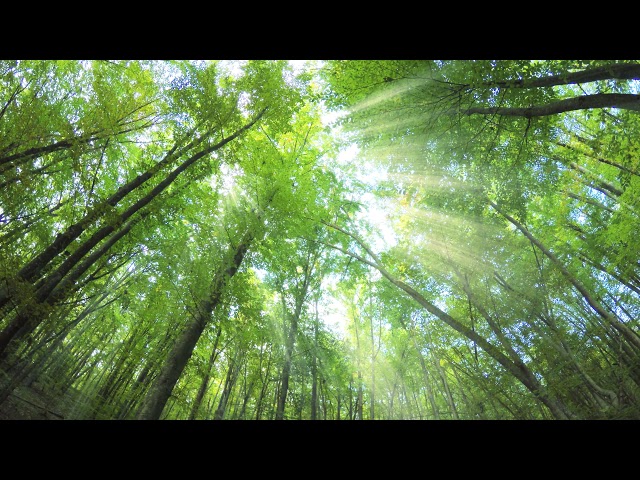 TURF TENDERS
ENJOY THE BEAUTY OF NATURE
IN YOUR OWN BACKYARD
Welcome to a Beautiful Lawna Pest Free YardTurf Tenders
Family Owned and Operated
Servicing the Metro Detroit Area
Our goal is to provide our customers with gorgeous green grounds.
We specialize in many services including fertilization, irrigation, commercial lawn mowing, landscaping, and mosquito control.
We promise excellent service from our knowledgeable staff.
Lawn Fertilization
Fertilizing your grass is one of the most important  things you can do to ensure a thick, healthy lawn. Our lawn fertilization program is the perfect solution and consists of 9 applications performed throughout the year.
Tree & Shrub Care
Trees and shrubs are an investment. Let us help you protect your investment with our arbor program. This program involves a variety of services, including deep root feeding, dormant oils, tree injections, and more.
Mosquito & Pest Control
At Turf Tenders, we offer a variety of pest control programs. Perimeter pest control starts at $45 per application, and involves us spraying the perimeter of your home to prevent insects from entering the home.